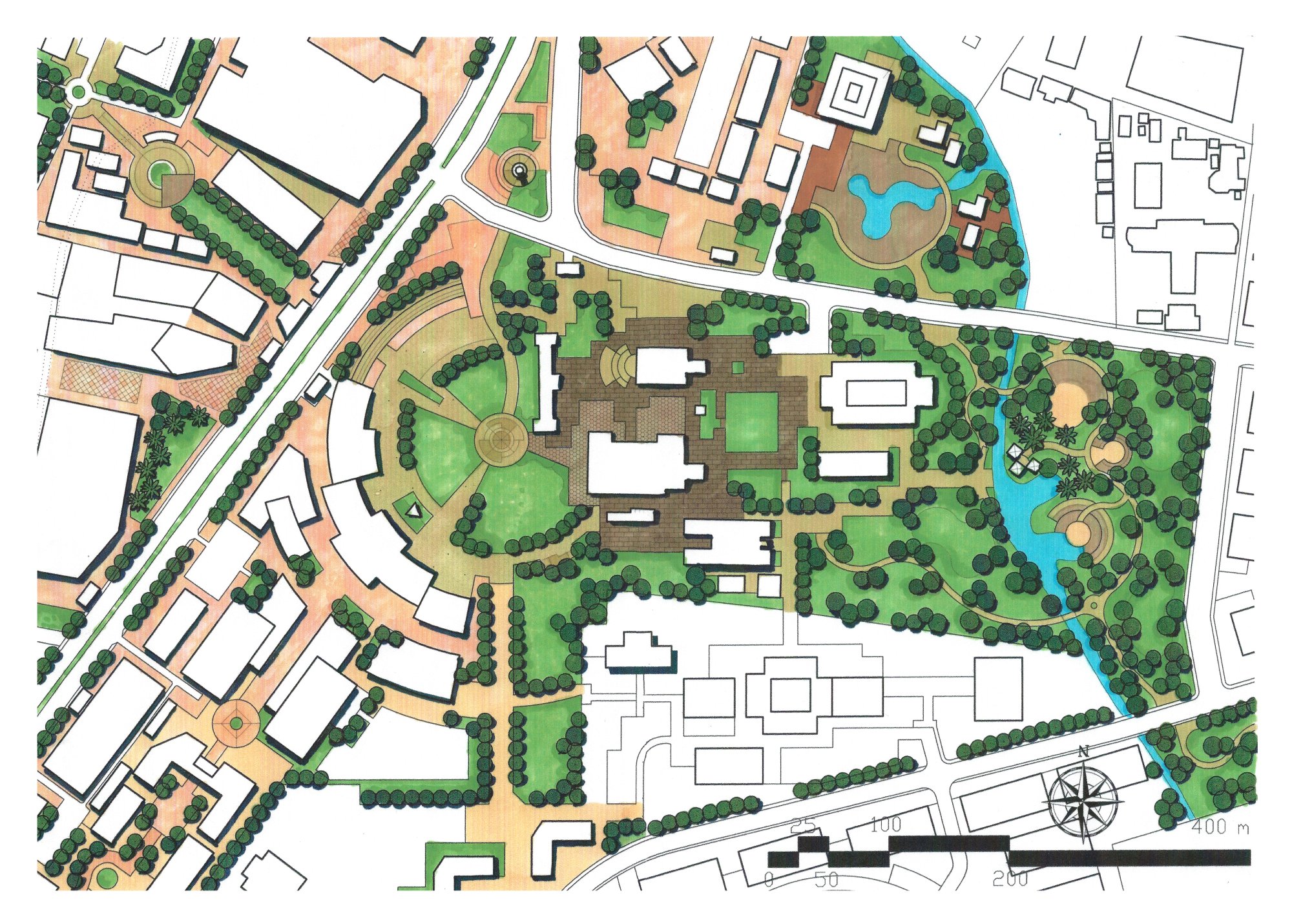 Planning
Forward Planning
Secretariat / Forward Planning Section
Planning Department
Dún Laoghaire-Rathdown County Council
County Hall,
Marine Road,
Dún Laoghaire,
County Dublin
Tel: 01 2054871
All Services
Local Area Plans
Local Area Plans set out objectives for the proper planning and sustainable development of a specific area within the County, particularly areas which require urban renewal or where large scale development is expected. Local Area Plans set out to identify & analyse various issues of relevance to that area, before establishing and setting out principles for the future development of the area.
Click here to view Local Area Plans in the County.
Record of Protected Structures
Each Local Authority is required to compile and maintain a Record of Protected Structures (RPS) under the provisions of the Planning and Development Act 2000 (as amended). The RPS is set out in Appendix 4 of the County Development Plan 2022-2028 which lists protected structures at the time of making the plan.
It should be noted, however, that additions and deletions to the Record of Protected Structures may be made on an ongoing basis under the provisions of Sections 54 and 55 of the Act, these are set out on the RPS webpage:
Click here to view the RPS for the County.
Non-Statutory Plans
From time to time, the Local Authority may produce plans and/or studys for a particular area to help guide to content of Local Area Plans or in response to objectives set out within a County Development Plan.