Events
View all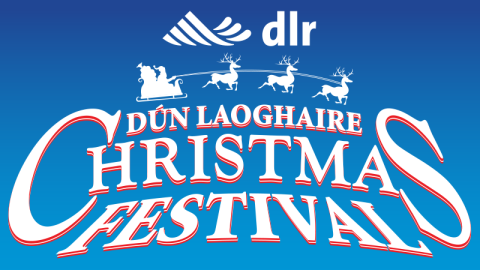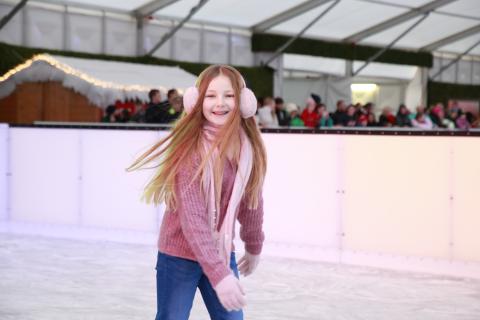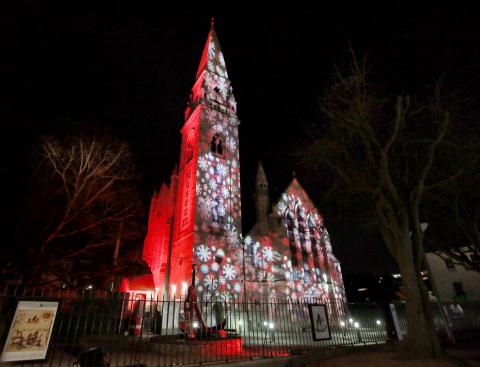 News
View all
Communications & Media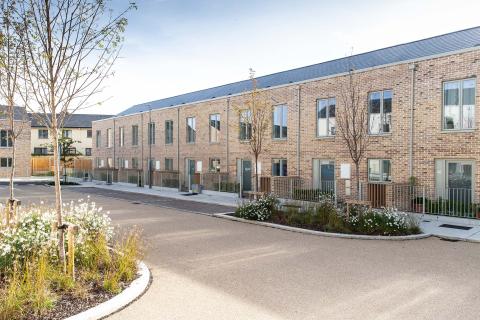 Communications & Media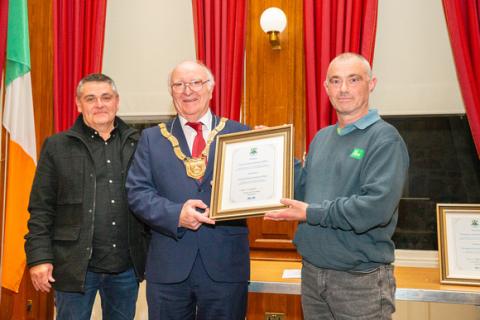 Travel & Transport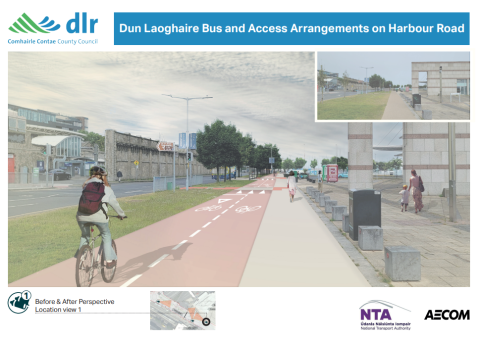 Online Planning Search
View the latest planning applications online.
Graduate Engineer Roles Now Available
We are seeking talented graduates with an interest in public service and the built environment across disciplines including Civil, Mechanical, Electrical, and Structural Engineering. We have roles open across carious council departments.
Apply now to help shape and create a better future and environment for all to live in and have the opportunity to build a meaningful career.