Increase of price and income limits for Dún Laoghaire-Rathdown homebuyers
Following an announcement by the Minister for Housing, Local Government and Heritage, Darragh O'Brien TD, the prices of homes eligible for a Local Authority Home Loan and income limits of those eligible to apply for a loan are being increased.
• House price limits: Increase from €320,000 to €360,000
• Single applicants: Increase from €50,000 and €65,000 to €70,000
• Joint applicants: Increase from €75,000 to €85,000
Councillor Mary Hanafin, Cathaoirleach, Dún Laoghaire Rathdown County Council said:
"The increase in price limits is another step toward assisting people in Dún Laoghaire-Rathdown to buy their own home. I welcome the increase income limit for single applicants and joint applicants which will mean more people can apply for the Local Authority Home Loan".

The Local Authority Home Loan supports borrowers who are unable to get finance from commercial banks to buy a home. It can be used for new, second hand or self-build homes. It means those on more moderate incomes can be helped by Dún Laoghaire Rathdown County Council to buy a home.
A Local Authority Home Loan offers two fixed interest rate products:
• 3.35% fixed for up to 25 years (APR 3.40%)*
• 3.45% fixed for up to 30 years (APR 3.51%)*
More information on how you can apply to DLR please see here.
News
View all
Building Control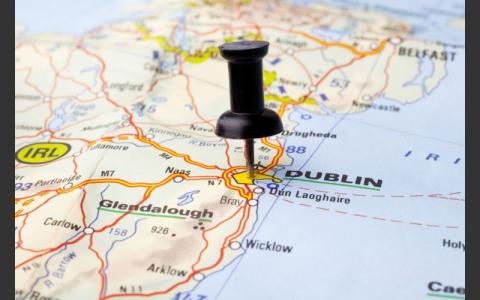 Transportation Infrastructure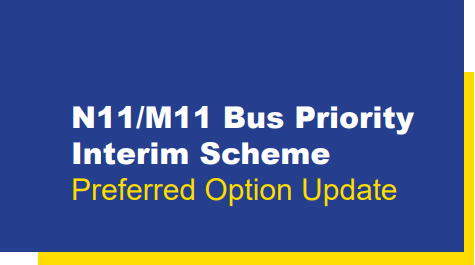 Heritage & Biodiversity