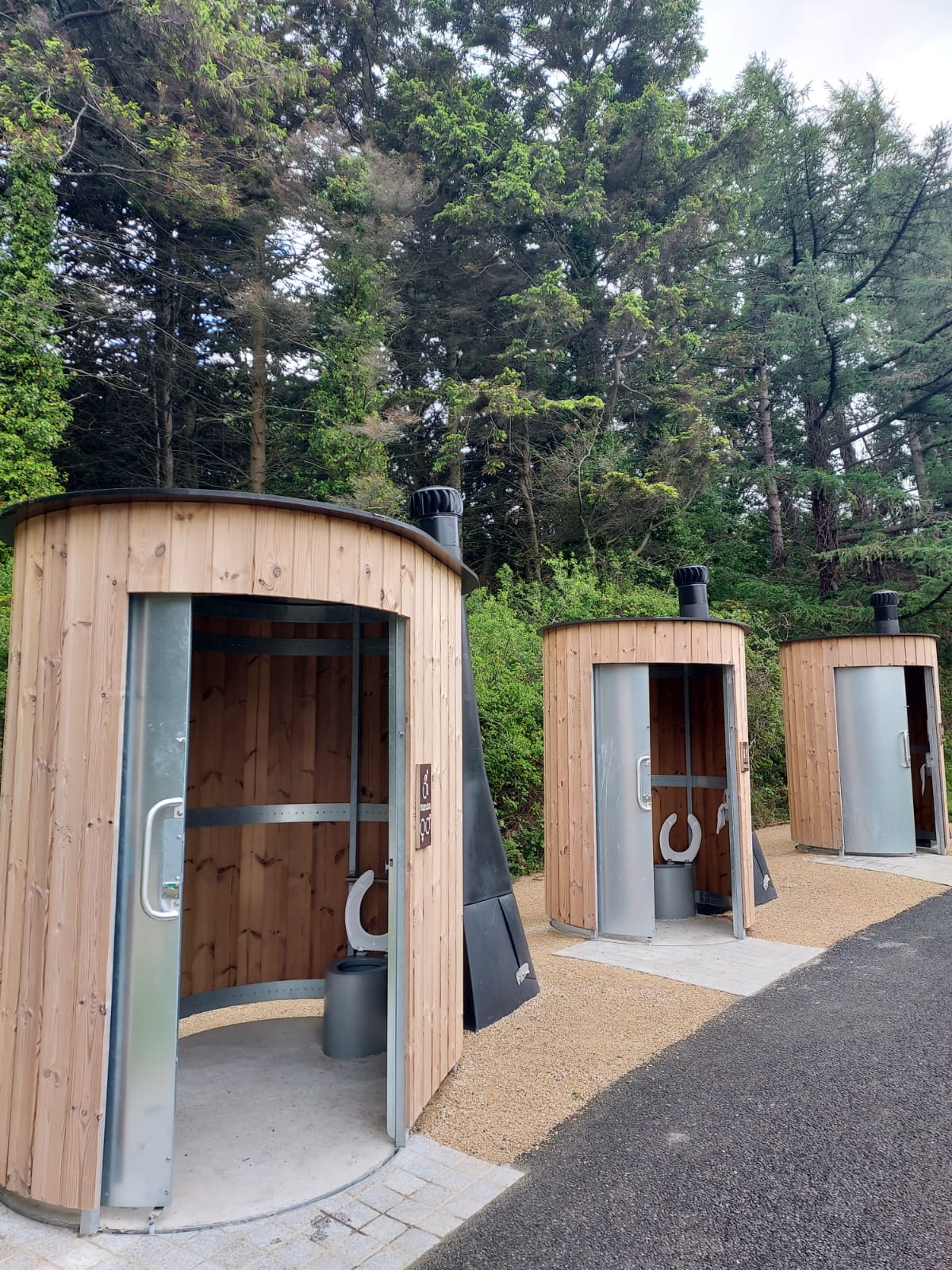 All Services
We have public toilets located at parks, beaches and bathing areas throughout the County. All locations can be viewed on the map below.
Public toilets at our parks include: 
Marlay Park (4 locations)
Cabinteely Park (2 locations)
The Peoples Park
Killiney Hill Park
Shanganagh Park/Cemetery
Deansgrange Cemetery
Public toilets at beaches & bathing areas are located at: 
Killiney: Car Park adjacent to the Dart Station
Seapoint: adjacent to the Martello tower
Whiterock: Entrance off Vico Road 
Sandycove Avenue East: Temporary Public Toilet
Sandycove Avenue West:Universal Superloo is located here. This is accessible 24/7. There is a charge of 0.50c for usage. NOTE: a contactless payment mechanism is at this facility and coin payment will no longer be accepted.
The opening hours at Killiney, Seapoint, Sandycove Avenue East and Whiterock are as follows:
November - February: open 7 days. Opening hours between 7:30am & 9:00am and closing hours between 4:30pm & 5:30pm
March & April: open 7 days. Opening hours between 7:30am & 9:00am and closing hours between 6:00pm & 7:30pm
May - August: open 7 days. Opening hours between 7:30am & 9:00am and closing hours between 9:00pm & 10:00pm
September & October: Opening hours between 7:30am & 9:00am and closing hours between 6:00pm & 7:30pm