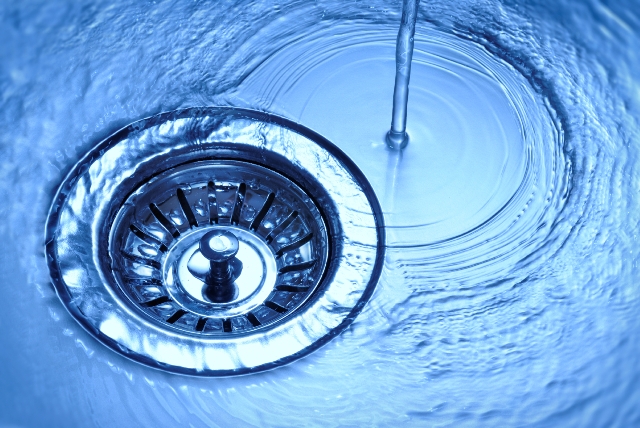 Contact Irish Water
Web: www.water.ie
Twitter: @IWCare
Telephone: 1800 278 278 (Free) 
                    +353 1 707 2828 (International)
Minicom: 1800 378 378 (for hearing impaired customers)
Postal: Irish Water, PO Box 860, South City Delivery Office, Cork City
Contact Water & Drainage
Level 3, County Hall, Marine Road, Dún Laoghaire, Co. Dublin.
Tel: 01 - 2054700
E-mail: Info@dlrcoco.ie
All Services
Water & Drainage
Irish Water is now the national water utility responsible for the delivery of water services to homes and businesses in Ireland.
Please contact Irish Water for more information, or to report an issue with Water Supply - Water Quality - Wastewater (Drainage)
The contact details for Irish Water 24 HOURS A DAY, 7 DAYS A WEEK are listed on the right hand side of this page.
SURFACE WATER 
Please continue to contact DLR Co. Co. relation to to surface water and flood management.issues,
Telephone : 01-2054700
DUBLIN URBAN RIVERS LIFE (DURL) PROJECT