Business & Economic Development in dlr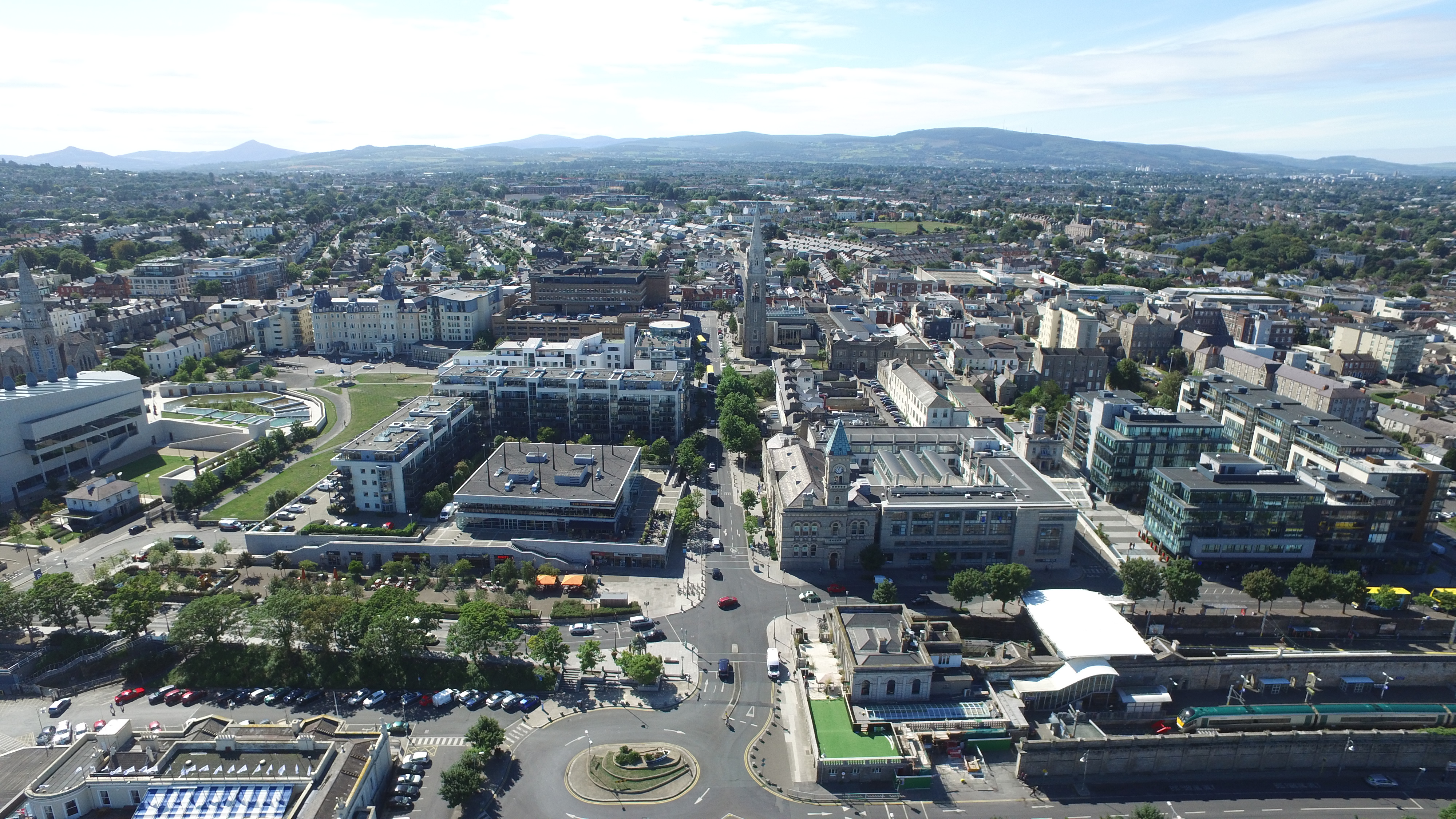 The Enterprise and Economic Development Department provides a number of key supports to Dún Laoghaire-Rathdown businesses through its Local Enterprise Office and its Economic Development role. While the Local Enterprise Office channels supports from Enterprise Ireland to dlr businesses, the Economic Development Unit delivers Council funded programmes and projects throughout the County. Our Local Economic and Enterprise Plan 2021 - 2024 provides more detail about these goals.

The Department supports local retail through its Shopfront Improvement, Street Furniture and Vacant Commerical Premises Schemes as well as providing key economic data about the County as a great place to do business. The Shop Local and Age Friendly programmes are supported through various streams and the Pop Up Shop in Dún Laoghaire adds vibrancy to the Town Centre as well as affording local entrepreneurs a shop window. The Economic Development Unit also works closely with business network organisations providing support for promotional activities countywide.