Contact the Economic Development Unit
01-2047083
economicdev@dlrcoco.ie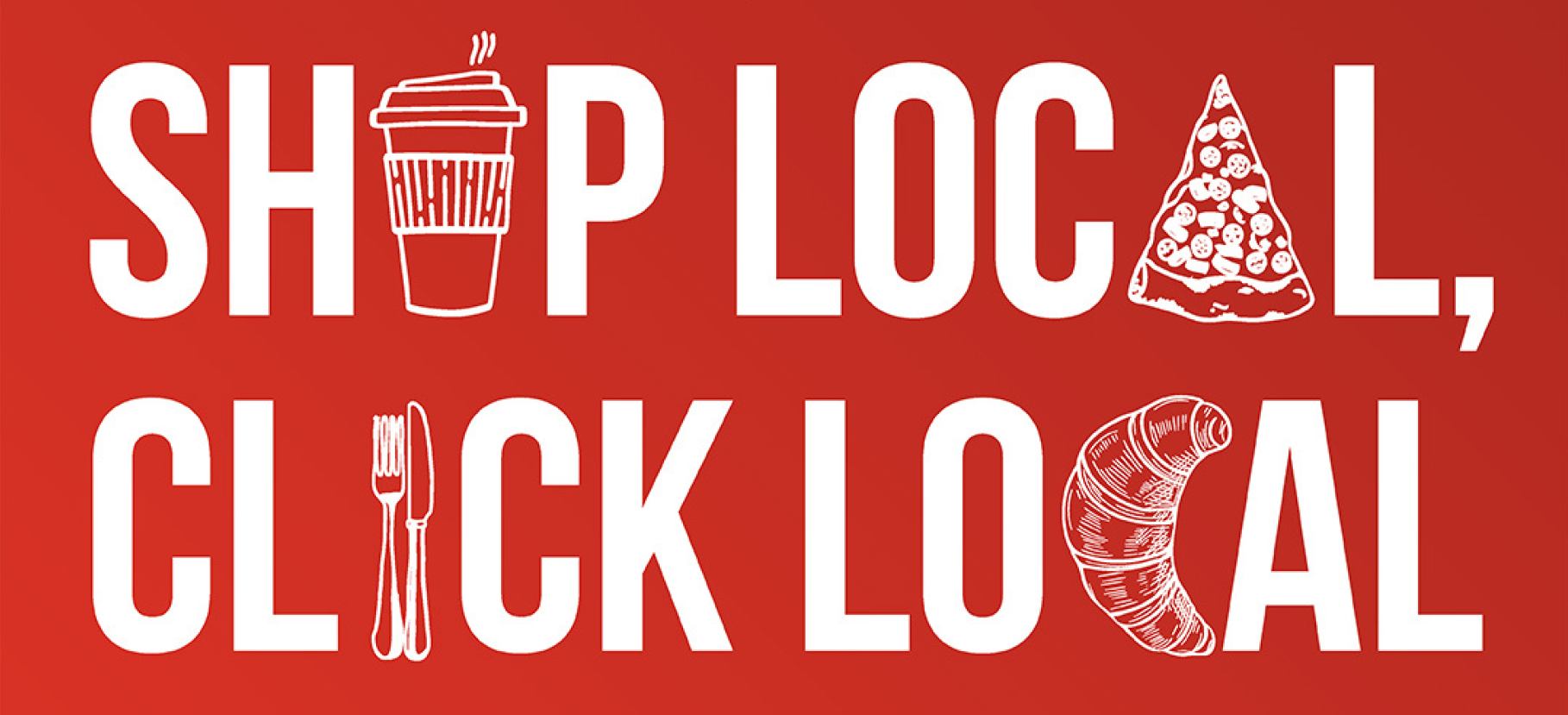 Local shops lie at the heart of our towns and villages, and it has never been more important to support local retailers and suppliers.
The good news is that businesses have been adapting to ensure that you can continue to support your local shops.
Many local businesses now have websites to let you to shop online. There's no longer any need to stick to the big international online retailers – check around to see what's available; you might be surprised to see how many great Irish producers and retailers will now deliver straight to your door.
Check out our guide to help you get started shopping online here.
You can also get tips on how to shop safely online here.
What you can do to support local:
Shop locally
Buy gift cards online from local retailers or restaurants for future use
Order take away directly from your favourite local restaurant
When shopping online buy from local stores
We can all make a difference by staying local, shopping local and clicking local.
You can search for your local area on the Shop Local Online website here, or you can find links to retailers in some of our towns and villages below.
If you still haven't found what you're looking for, there are a range of online sites which feature unique Irish made and designed gifts and products. 
Just Buy Irish is a directory of over 800 independent producers across Ireland, selling a broad range of products including food, clothing, skincare and jewellery.
One of the biggest craft events every year is the Gifted Craft Fair that takes place in the RDS each December. You can also visit their makers online now - Gifted from Ireland features all kinds of craft and design gifts.
Originally established in 1974, Guaranteed Irish continues to support Irish brands and their site provides links to many Irish brands and producers.
Market Street has gathered products from over 200 independent creative makers and designers selling all sorts of gifts. It also features a very adorable dog modelling a range of bandanas.
Finally, Design Ireland showcases a range of Irish-made products from a host of Irish designers.
Lastly, if you have an item that has seen better days, but you know it has more to give, Repair My Stuff might be able to help. You can search the extensive listings for local repair people who might be able to give that broken TV, wonky chair or broken watch the TLC it needs.