Phase 2 Dún Laoghaire Baths Universal Access Works
Phase 2 of the Dún Laoghaire Baths will commence in September 2023 and run for a duration of 35 weeks. These universal access works will see improvements from Queen's Road down to the level of the new jetty and include:
Universally accessible ramps and steps with seating at intervals along the routes, paved areas, associated drainage works and public lighting.

The existing promenade nearest sea level will be raised, and will include extensive seating and railings.  

Soft landscaping started in Phase 1 of Dún Laoghaire Baths will continue through into the Phase 2 works. 
Throughout the duration of Phase 2 works an extended area (towards the east pier) will be closed for public access and will be hoarded for safety. 
The Baths pavilion, access to the lower levels from Newtownsmith car park direction and the coastal mobility route will remain active during works. The Queen's Road footpath along the site will be reduced in width.
All construction work, including the works compound, will be contained within the hoarded off site area so there will be no disruption to the traffic along the Queen's Road, Windsor Terrace or the Coastal Mobility cycling route. Four parking bays will be used for site deliveries and a crossing point will be manned.
News
View all
Building Control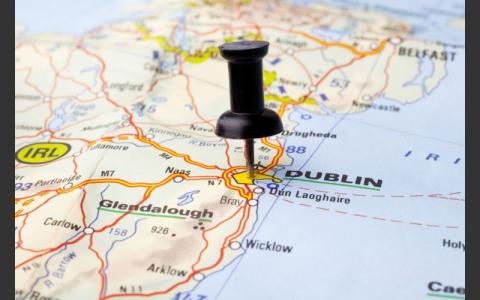 Heritage & Biodiversity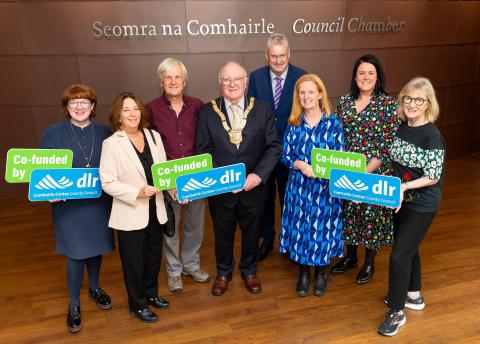 Transportation Infrastructure