The Dundrum Local Area Plan 2023 comes into effect today 21st November
This innovative new Plan – the first Local Area Plan for Dundrum – was made by the Elected Members of Dún Laoghaire-Rathdown County Council at a special Council meeting held on the 10th October 2023. 
The area is growing and evolving and the local area plan will set a framework to guide that growth and change. It sets out a framework to guide future development whilst ensuring that there are enough schools, open spaces, childcare and community facilities, shops, and employment to serve the needs of the community.   
The adopted local area plan is very much an evidence based plan informed by a range of studies and assessments. It is the first Local Area Plan in the County to be informed by a very detailed Area Based Transport Assessment (ABTA) which places a focus on ensuring that future transport demand arising from growth in the area is managed in a climate resilient and sustainable manner. The Bus connects programme will significantly boost bus services available for residents, employees, and visitors to Dundrum to use.  The Plan also includes policies and objectives for new and improved pedestrian and cycle facilities. 
An Cathaoirleach Denis O'Callaghan welcomed the new Plan stating that
"This local area plan will support many benefits for the local community in Dundrum, both existing and future, including the provision of a new multi-functional, community, cultural and civic building right in the heart of Dundrum town and the provision of a new community focused local public park on the Main Street." 
The Chief Executive Mr Frank Curran acknowledged
"the important involvement of the public who made a very high number of submissions on the plan when it was at Draft stage and the work of the Elected Members which has resulted in a democratically made local area plan which balances both national policy and public views." 
The plan is available to view here
News
View all
Communications & Media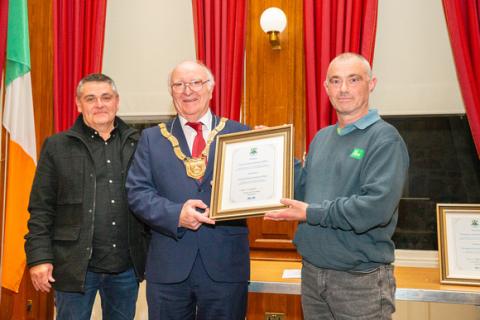 Communications & Media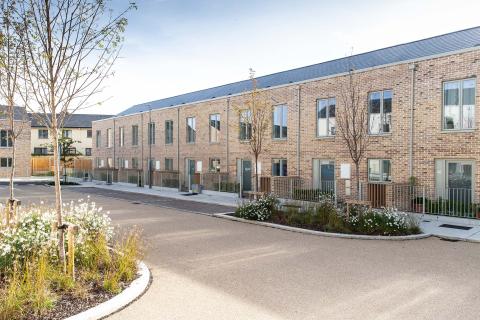 Travel & Transport