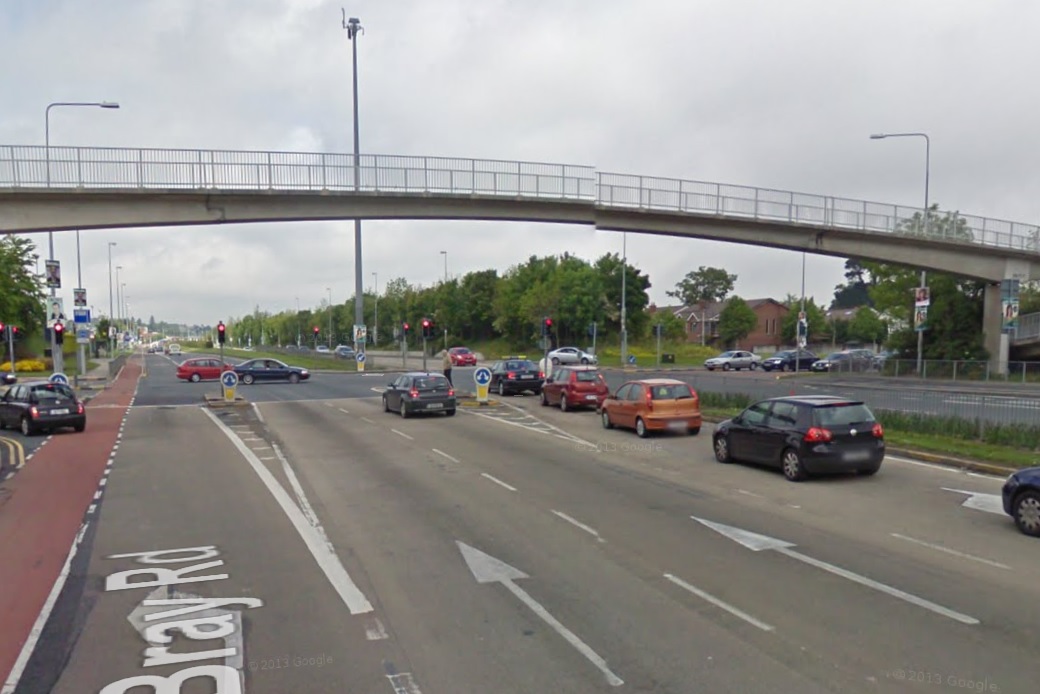 Postal Address: Dún Laoghaire Rathdown County Council, Road Maintenance Section, County Hall, Marine Road, Dún Laoghaire, Co. Dublin.
Email: info@dlrcoco.ie
Contact No: 01-2054700
Out of Hours Contact No: 01-6778844
Location: 1 Harbour Sqaure, Crofton Road, Dún Laoghaire, Co. Dublin.
All Services
Our Goals
To provide and maintain a quality road, footpath and bridge network. We do this by resurfacing roads and footpaths and maintaining bridges. We also license activities on the 'Public Road' to protect the existing infrastructure.
To provide cross-departmental emergency response to severe weather conditions; such as ice, snow, and floods. These activities include gritting the roads during icy conditions and ploughing during heavy snows. We also assisting other sections with flood alleviation and removal of debris after storms.
Functions of the Road Maintenance Section: